Come and share
and enjoy!
Break at the cocktail bar and barista in Belcaire
Cocktail bar in Belcaire and Camurac
Come and quench your thirst at the campsite bar in Belcaire. At any time of the day, make yourself comfortable and enjoy a moment of relaxation. In the afternoon, enjoy our refreshing drinks or enjoy our homemade ice creams on the terrace. At the end of the day for the aperitif or after, find yourself in a cozy and festive atmosphere to discover our selection of local wines around a board to share.
At the bar we have a wide range of local organic beers from craft recipes. Blonde, white, amber, classic or special, we have the beer that suits you.
We also offer a series of homemade cocktails and mocktails. Find and taste the most classic cocktails – mojito, caipirinha or aperol spritz – and try the signature cocktails. Are you a fan of gin, whisky or rum? Didier, our bartender will be very happy to customize your cocktail according to your tastes and desires.
Do not hesitate to consult our map.
Bar menu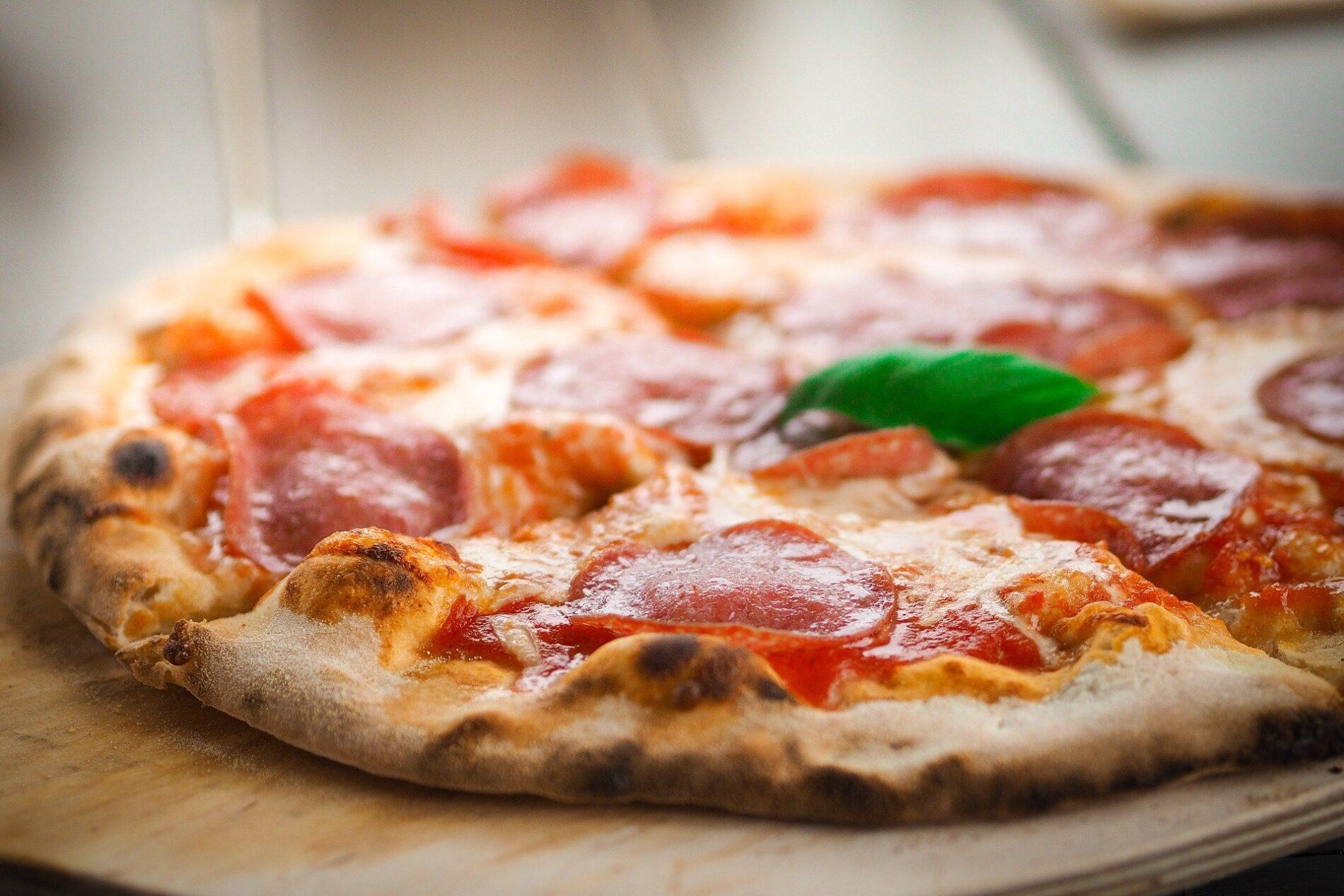 Share a good meal
after a good day.
Pizzas on site or to take away
You don't feel like cooking but you don't want to dine at a restaurant? Try our takeaway service. You can easily order pizzas, fries, tartes flambées and enjoy them quietly on your pitch or in your chalet.
Check out our takeaway menu.
Takeaway menu
We also offer on reservation and depending on the season, different box-meals. The principle, you order and we take care of the rest. You don't have to do anything, we bring you the equipment and the meal, all ready to use. In summer, enjoy a platter composed of a selection of local meats to enjoy around a plancha or a pierrade. In winter, enjoy a raclette with a cheese and cold cuts.
Themed meals
Throughout the high season, the restaurant in Belcaire offers themed meals. Occitan or Aude specialties, discover regional cuisine in a friendly atmosphere.
A real moment of sharing between holidaymakers, these evenings allow you to meet campers from all walks of life and exchange in a good mood while tasting local cuisine.
In summer, find the inevitable paella or enjoy our grills during the giant barbecue. In winter, enjoy the tartiflettes evenings comfortably installed by the fire.
Themed meals
for all tastes!
Our activities, our services and our campsite: